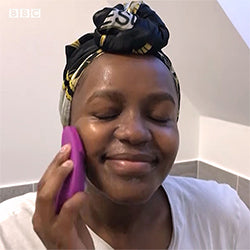 JAMES & KIIMMY
"I used it for 3 days straight and I have like a nice glow in the morning. My skin looks brilliant"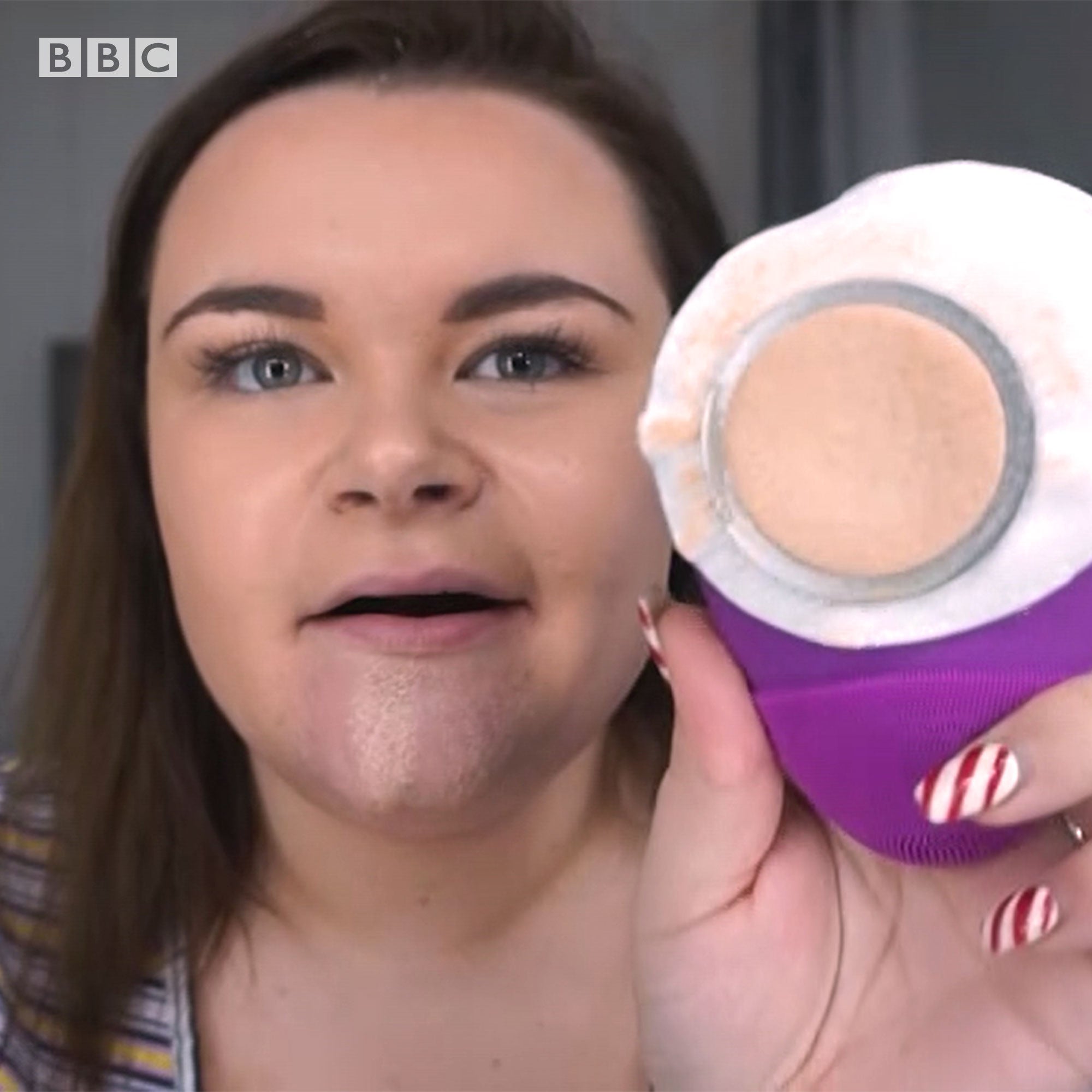 ANDREA & DEMI
" I really really really like it"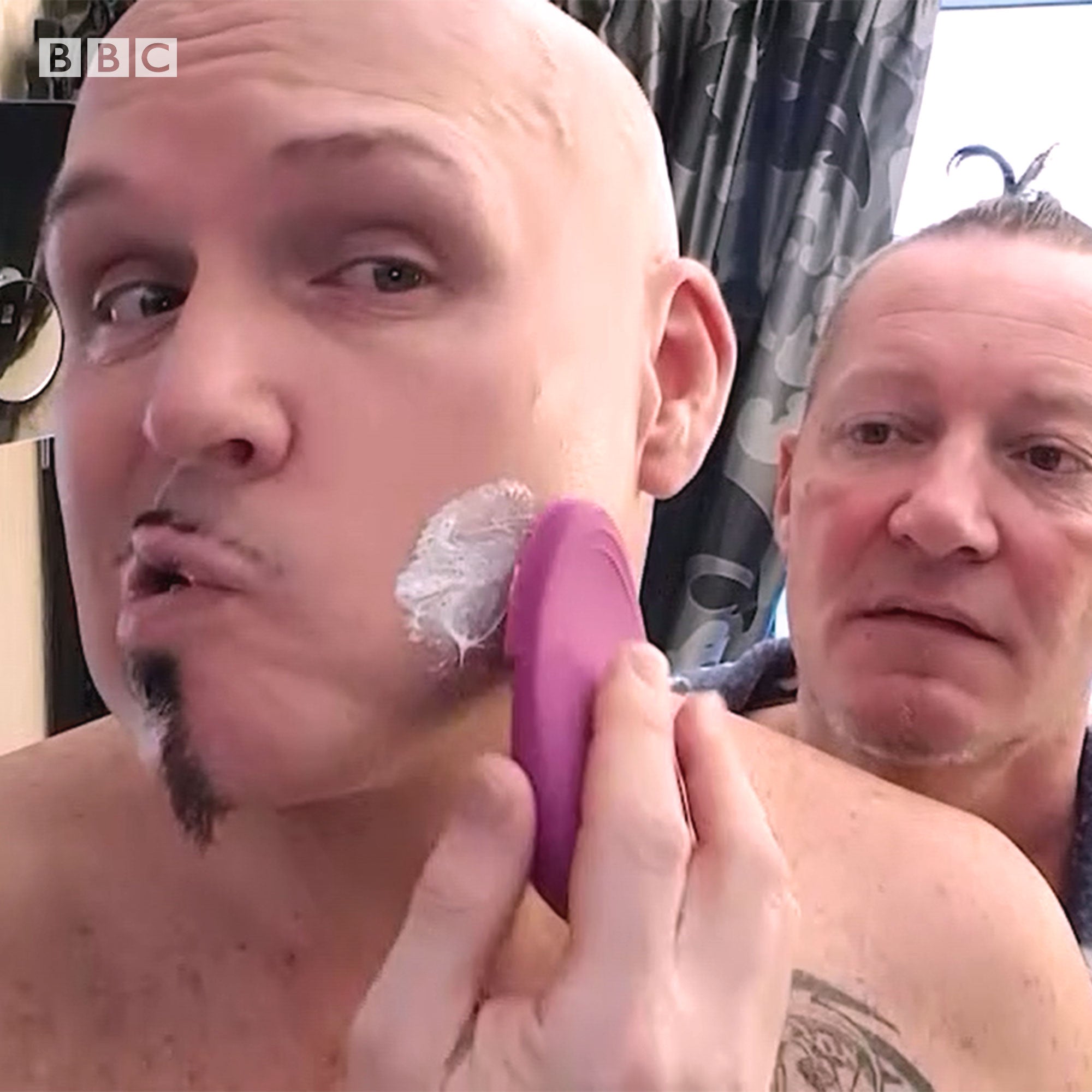 ANDREW & ALAN
" I love it. This is something I will continue using during my skincare routine"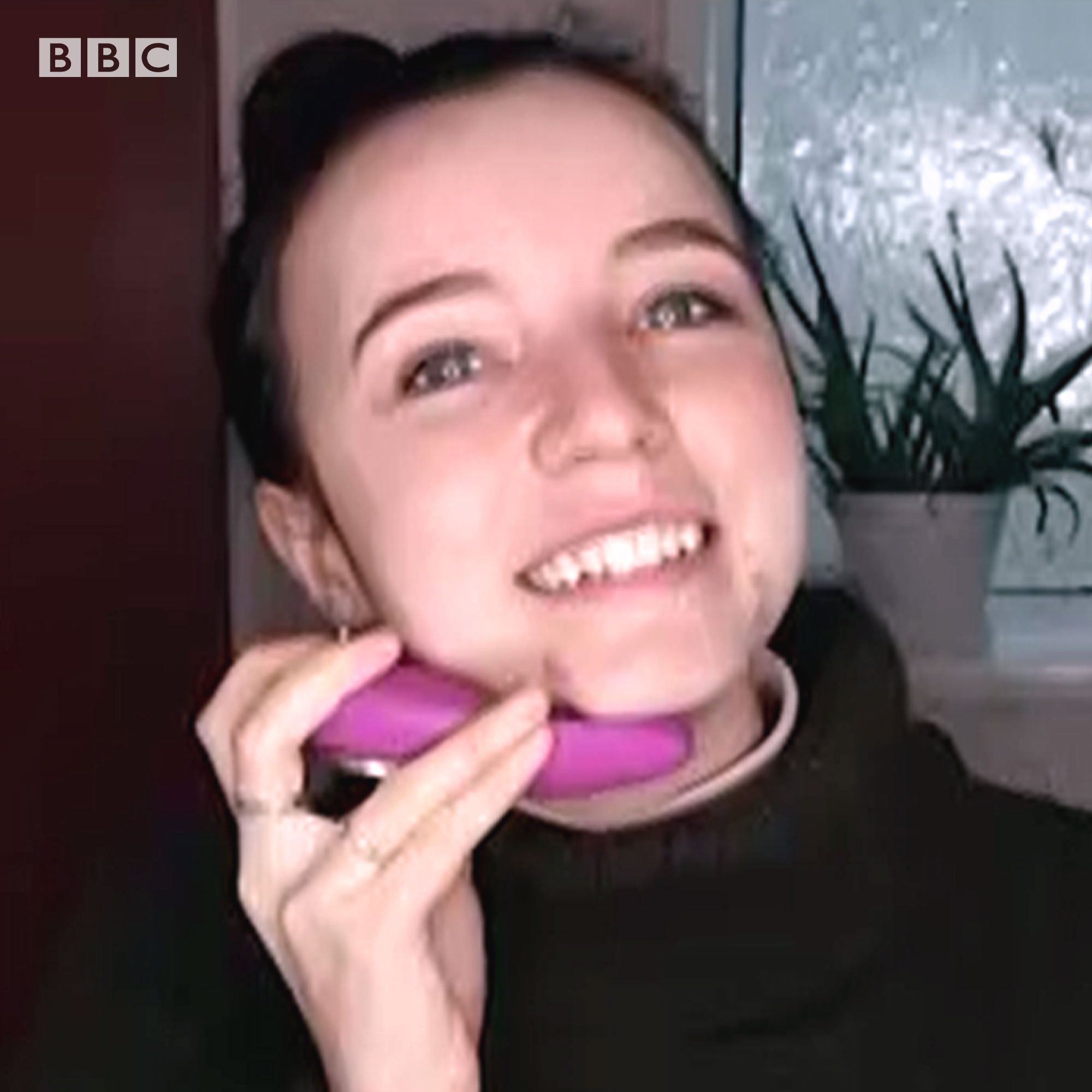 JAMARL & BETH
"Amazing product, I really like it and I will carry using it"